The hunt for the 2023–24 Premier League Golden Boot promises to be interesting. As more players attempt to unseat Erling Haaland, who is now the league's leading scorer.
The forward for Manchester City easily won the championship last season after scoring a league-best 36 goals, shattering the previous mark of 34 set by Andrew Cole and Alan Shearer when the top division consisted of 42 games.
Haaland will have some competition for the golden boot this season, featuring players like Mohamed Salah, Gabriel Jesus, and Christopher Nkunku, who are all expected to have strong seasons in front of goal.
In the 2019 Premier League season, the competition for the golden boot is intensifying as various players try to unseat Erling Haaland.
The main contenders include Haaland, Darwin Nunez, Alexander Isak, Marcus Rashford, Gabriel Jesus, Christopher Nkunku, Harry Kane, Mohamed Salah, and Darwin Nunez.
There is a chance that Watkins, Nunez, Isak, Rashford, Jesus, Nkunku, Kane, and Salah will outscore Haaland and win the prized golden boot award.
Erling Haaland (Manchester City)
After an outstanding first season with Manchester City, where the team won a record-setting treble in the Premier League. It will not be surprising to see Haaland claim the top slot.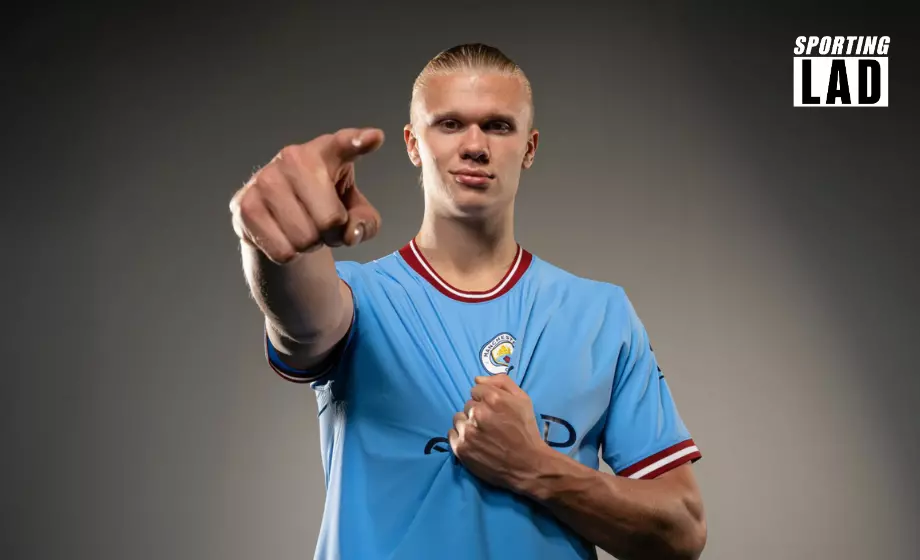 Despite losing players like Riyad Mahrez and Ilkay Gundogan this summer. Pep Guardiola will undoubtedly make investments in the upcoming weeks, bolstering his already lethal frontline with further firepower.
The Norwegian talisman is unquestionably the favourites to win the Golden Boot award after playing a key role in City's success in the previous campaign. He scored 36 goals in just 35 league games, easily beating the previous mark of 38 games.
Darwin Nunez (Liverpool)
Although the Uruguayan striker didn't exactly light up Merseyside in his first season there. His 15 goals in all competitions represent a respectable performance for a flamboyant forward still getting used to English football's demands.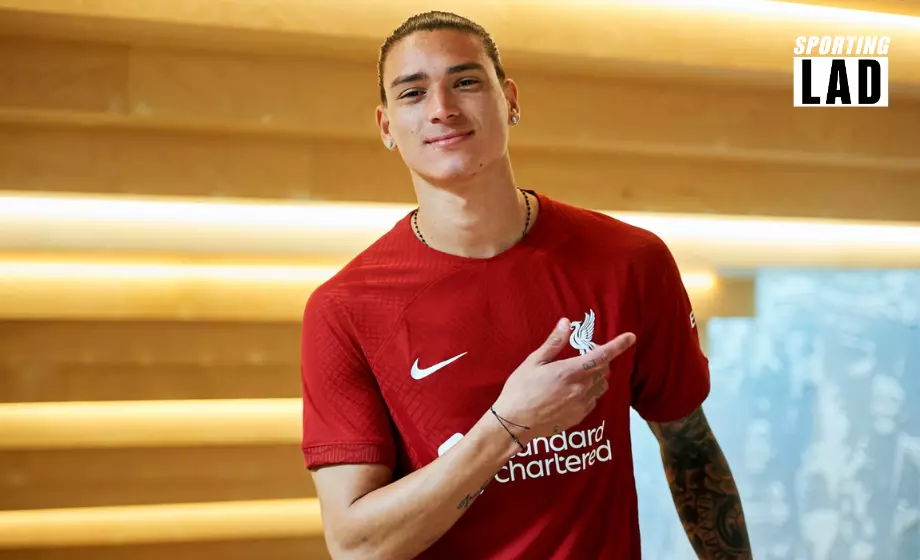 Nunez, who is frequently mocked online by followers of opposing teams. He has shown Liverpool supporters a peek of his explosive potential by scoring an audacious flick against Real Madrid in the Champions League. He has scored twice against Manchester United in the 7-0 thrashing at Anfield.
While there's no disputing that last season, these flashes of brilliance were far too infrequent, four goals in just 135 minutes of preseason play this summer suggests the 24-year-old is prepared to step up his game.
With players like Cody Gakpo, Luiz Diaz, and Diego Jota all offering fierce competition in the Liverpool frontline. It will undoubtedly not be easy. But a healthy and motivated Nunez is unquestionably one to watch as the new season approaches.
Alexander Isak (Newcastle)
Isak will be one of several players eager to make an impression after an outstanding debut season on Tyneside as Newcastle begins a Champions League campaign for the first time in 20 years.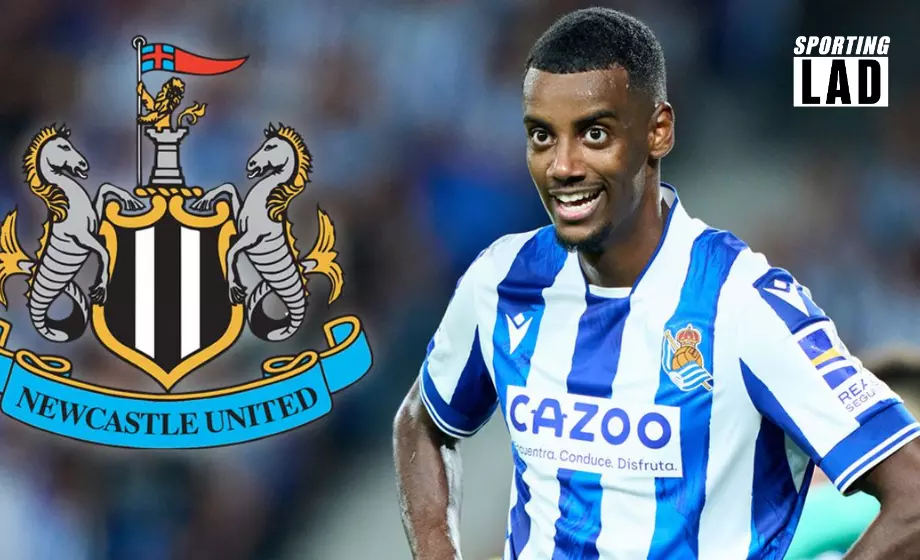 The Swedish forward, who has 10 goals in the Premier League. He won over Newcastle supporters in the second part of the season with a string of impressive performances.
Isak, 23, is frequently used on the wing to support Callum Wilson's strengths up front. But if Eddie Howe chooses to utilize the 23-year-old as his lone striker in a 4-3-3 system, Isak's goal return might soar.
Marcus Rashford (Manchester United)
Rashford reached new heights last season after a dismal performance in 2021–2022. Scoring a career-high 30 goals across all competitions, including 17 in the Premier League.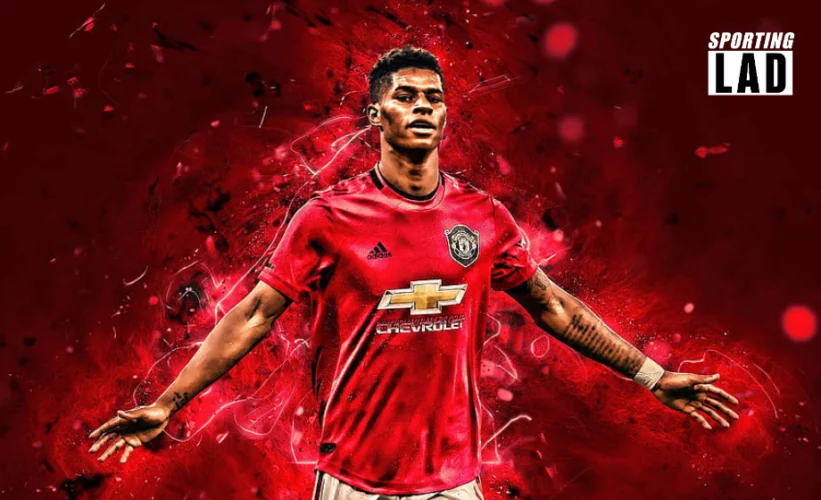 As his confidence and poise returned under new boss Erik Ten Hag. The England international became the first Manchester United player to reach the 30-goal plateau since Robin van Persie in 2012/13.
The impending addition of Rasmus Hojlund from Atalanta will be an intriguing one to watch for as the young Dane gets acclimated. But with the start of the new season less than two weeks away. Rashford still ranks as United's top goal scorer.
Gabriel Jesus (Arsenal)
Jesus first season with the Gunners may have been hampered by a knee injury sustained during the 2022 World Cup. But the Brazilian forward nevertheless established himself as one of Arsenal's important players during a standout season for Mikel Arteta's team.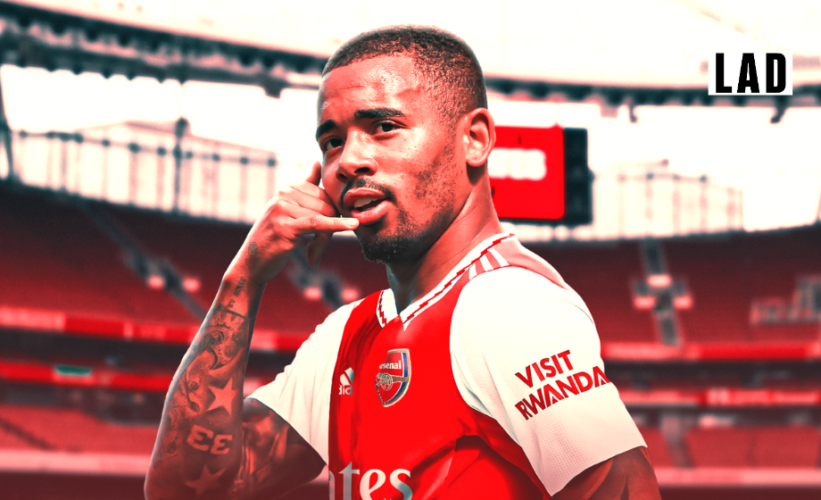 The 26-year-old forward has scored 11 goals in 26 games. But it only tells half the tale because he has forged an intriguing friendship with fellow forwards Bukayo Saka and Gabriel Martinelli.
Jesus will undoubtedly surpass his goal total from the previous season. Assuming he avoids injuries this season, especially with the signings of Declan Rice and Kai Havertz.
Christopher Nkunku (Chelsea)
Nkunku, who was purchased from RB Leipzig in the summer. Arrived in West London with a sterling reputation after scoring 58 goals in each of his previous two seasons in Germany.
The French attacker, who is now playing for Chelsea, has continued his outstanding goal-scoring performance into preseason. Scoring goals in the Premier League Summer Series against Brighton and Fulham.
Without a doubt, when Chelsea's new-look team starts to take shape. Mauricio Pochettino will be eager to use Nkunku alongside players like Nicolas Jackson and Mykailo Mudryk in the early going.
Harry Kane (Tottenham)
It is still unclear if Tottenham's all-time leading scorer will still be with the team when the new season begins. Due to rising interest from German champions Bayern Munich.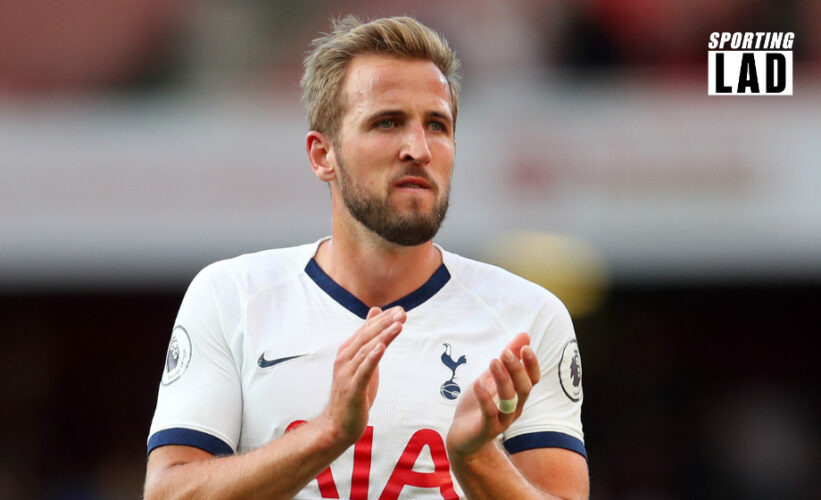 Kane, who has less than a year left on his present deal, will need to make a significant choice in the coming weeks. As Spurs start a new era under the leadership of former Celtic manager Ange Postecoglou.
The England captain, who has already won the award three times in his career. It will undoubtedly be a strong candidate for the golden boot if he decides to remain in North London.
Erling Haaland of Manchester City is the only player to have scored more goals in the league than Harry Kane did last season, who is coming off a 30-goal season. Kane would be well-positioned to surpass that total, especially with the addition of James Maddison. Who gives the Spurs midfield some much-needed flair.
Mohamed Salah (Liverpool)
The Egyptian will be hoping Liverpool can find their spark and fight towards the top of the Premier League table after a midfield reconstruction over the summer as he gets ready for his seventh season at Anfield.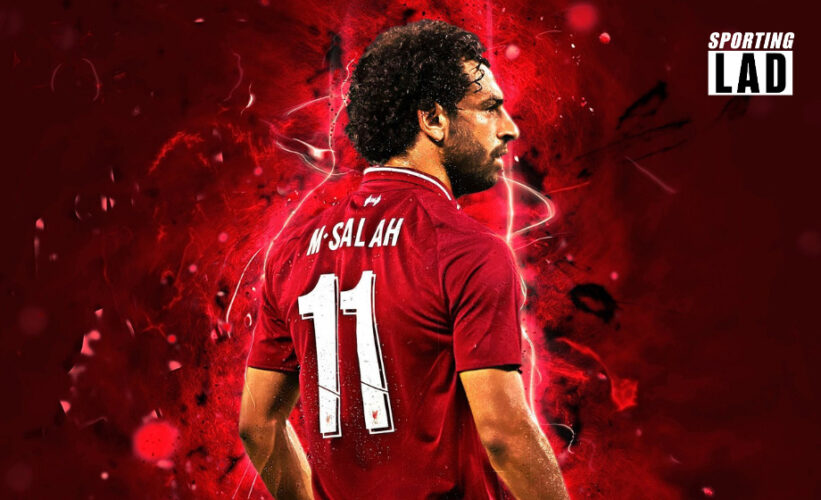 Salah will be among the favourites to lead the scoring statistics once again after failing to score less than 19 goals in each of his previous six campaigns. He already has three golden boots to his name.
The additions of Alexis Mac Allister and Dominik Szoboszlai will undoubtedly benefit the 31-year-old. But it is unclear whether the Egyptian will still be assigned to take penalties following a few costly errors last season.
With one goal and five assists in 135 minutes of preseason play. Salah has been in alarming form, so it's safe to assume the Egyptian attacker is preparing for yet another extremely productive campaign in front of goal.
Ollie Watkins (Aston Villa)
Watkins is a long shot for the golden boot after scoring 15 goals in the Premier League last year as Aston Villa manager Unai Emery continues to assert his control over the West Midlands club.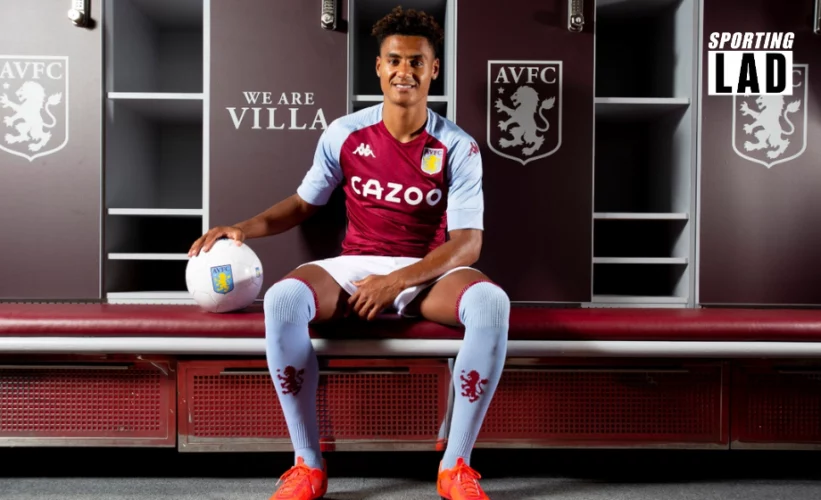 After Emery's hiring in late October, the England international underwent a revolution. Scoring 13 goals in 25 league outings as Villa ended convincingly to secure European football.
With Moussa Diaby, Youri Tielemans, and Pau Torres joining the team this summer, the club's positive vibes have only grown. As a result, Watkins is in a good position to surpass the 20-goal mark this season.
Frequently Asked Questions
Who is likely to win Golden Boot 2023?
After three games, Miyazawa and Popp are in first place, although Ary Borges of Brazil, Lauren James of England, Kadidiatou Diani of France, Jill Roord of the Netherlands, Sophie Roman Haug of Norway, and Amanda Ilestedt of Sweden are just one goal behind them.
How many Golden Boot does Rooney have?
Even though Wayne Rooney, like the majority of forwards in the Premier League, has never won the Golden Boot, he finished second last season with a remarkable total of 26 goals for Manchester United FC, the league's most successful team historically.
How many golden boots does Drogba have?
In 2007, Didier initially took home the PL Golden Boot. The Ivorian went on to win it again in 2010 with flair. On the final day of the season, Drogba and Wayne Rooney were deadlocked with 26 goals each.
Conclusion
The race for the Premier League Golden Boot in 2023/24 is sure to be a close one. The contenders include Erling Haaland, Harry Kane, Mohamed Salah, Darwin Nunez, Alexander Isak, Marcus Rashford, Gabriel Jesus, Christopher Nkunku, and others. All of these players have the potential to score 20+ goals in a season. It will be interesting to see who comes out on top.
The race for the Golden Boot is sure to be close.
There are a number of talented players who could win the award.
It will be interesting to see who comes out on top.
Suggested Read: Alpine lacks lead F1 driver in Hamilton and Verstappen mould, says former boss