After a significant upgrade package to the W14 enabled Lewis Hamilton and George Russell to record a double podium result in the most recent Spanish Grand Prix, Red Bull downplays Mercedes F1 upgrade
After a challenging start to the campaign, the German manufacturer understood that their 'zero pod' concept would not provide the performance it needed to compete with Red Bull and that it would need to adapt its design.
Although Mercedes made a significant improvement in Barcelona, Horner has stated that it is important to put his competitor's performance in perspective.
He says Mercedes' development budget may not have much left over to make more improvements over the rest of the campaign because of the size of the alterations it made.
The fact that Hamilton finished 24 seconds behind Max Verstappen in Spain and Fernando Alonso finished 26 seconds behind Sergio Perez in Bahrain implies that the distance between the leaders and the opposition is not closing considerably.
When questioned by Motorsport.com about how much real progress Mercedes had achieved,
Horner said:

"For sure they've made a step.
"But they've introduced a B-spec car, so they must have used a significant proportion of their development budget on that.
"And I think that when I look at the gap at the end of the race, it is very similar to where it was in Bahrain.
"All that is happening is the running order behind us seems to vary from race to race. You know, Fernando last weekend [in Monaco], Mercedes this weekend. It will be interesting to see how that plays out over the next few races."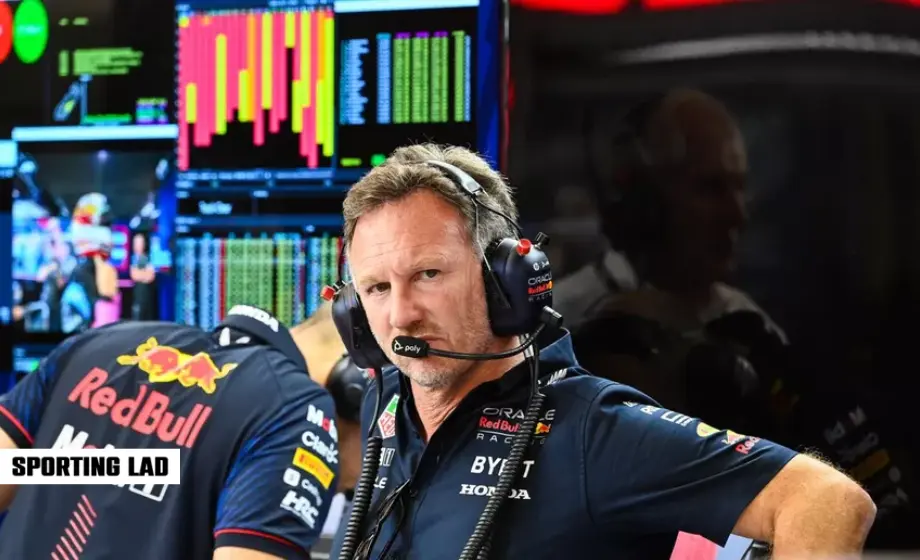 Horner asserts that his team should be commended for maintaining its competitive advantage in F1 despite the fact that it only marginally outperformed its RB19 rival.
Suggested Read: Report: Olympic sprinter Tori Bowie dies