Williams acknowledges that Alex Albon composed demeanor and self-assurance have had a positive influence on the team following his second points finish in three F1 weekends at Silverstone. After his notable performance in Canada, securing seventh place and six points. Albon narrowly missed out on a top 10 finish in Austria. However, the Anglo-Thai driver once again collected points with an eighth-place finish at the British GP. Propelling Williams ahead of Alfa Romeo in the constructors' standings. This achievement accounts for all 11 points earned by the Williams team thus far.
Despite not being considered Williams' strongest circuit. Alex Albon F1, laid the foundation for his top 10 finish by securing eighth place in qualifying. However, what impressed Williams the most was not only Albon's performance in Q3 or his remarkable fourth place in Q2. But also his calmness when faced with a late red flag in Q1. With only three minutes remaining, Albon found himself in 20th place after his initial lap time was invalidated. Nevertheless, he managed to salvage the seventh-fastest lap of the session in slightly damp conditions.
Robson explained.

"The vast majority of the time he is there, and he gets everything out of the car for sure. It is a massive asset, because if you're not getting everything out of it, then confidence drops, I think his calmness is all rooted in his confidence and getting that out of the car. In a way, it spreads around the garage. If he'd come in panicky then it would have turned into a right old mess.
And I think once he gets on that upward spiral and he's confident, he does get the most out of the car. It just breeds confidence everywhere else."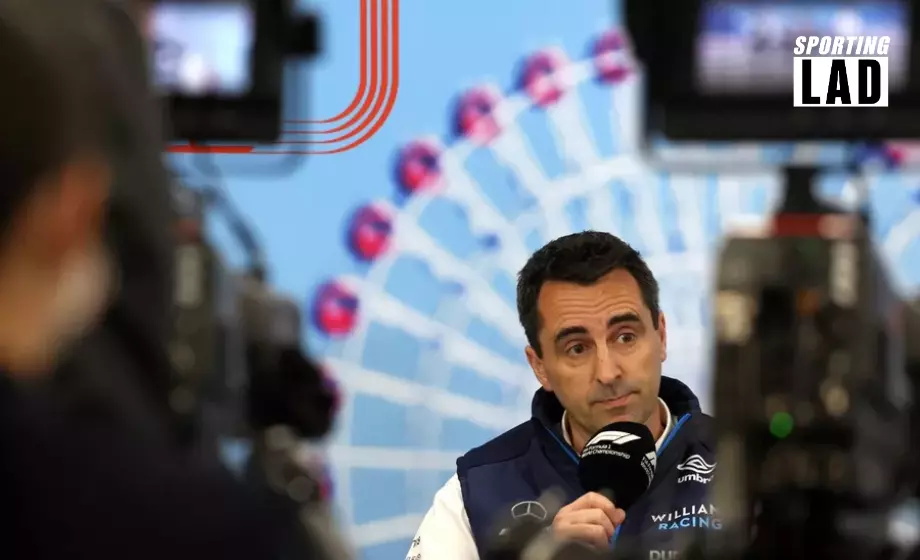 Albon ability to consistently bring home points on almost any given race weekend, given the challenging nature of the Williams FW45, has become a source of inspiration for the entire team, according to Robson.
Suggested Read: California golf course will soon be under new management