The FIFA Women's World Cup has been a catalyst for breaking barriers and achieving significant milestones in women's football. The article highlights the significant moments that have influenced the tournament's history. This article explores the achievements, narratives, and milestones that have shaped women's football on a global scale, including overcoming adversity and record-breaking performances. We'll Discuss Fifa Womens World Cup History in this Blog.
Inaugural Women's World Cup: A Historic Milestone
The birth of the Women's World Cup in 1991 marked a historic moment for women's football. The tournament provided an international stage for women players to showcase their skills and compete at the highest level. Celebrating the pioneers who participated in the inaugural tournament, such as the United States, Norway, and China, we reflect on the challenges they faced and the triumphs they achieved.
Breaking Cultural Barriers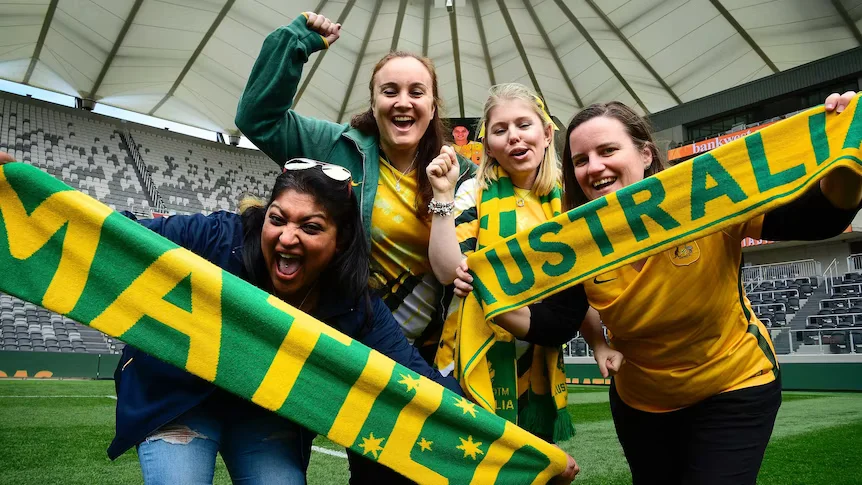 Women's football has often confronted cultural stereotypes and norms. Throughout the history of the Women's World Cup, teams and players have defied expectations and shattered barriers. Celebrating the courage and determination of teams from diverse cultures, we examine how their playing styles and approaches have enriched the tournament and challenged traditional perceptions of women's football.
Also Read

The Rise of Asian Teams: Dominating the Global Stage
Historic Victories and Upsets
The Women's World Cup has witnessed unforgettable underdog stories and surprising upsets. These victories have had a profound impact on the global football landscape, inspiring players and fans alike. From Brazil's triumph in 2007 to Japan's stunning victory in 2011, we recognize the resilience and determination of teams that overcame formidable opponents and left an indelible mark on the tournament's history.
Record-Breaking Performances
The Women's World Cup has seen exceptional individual and team performances that have set records and captivated audiences. Celebrating record-breaking goals, assists, and clean sheets, we acknowledge the players who have left their mark on the tournament. From Marta's goal-scoring prowess to Hope Solo's remarkable goalkeeping achievements. These performances have elevated the level of competition and contributed to the tournament's legacy.
More Info: FIFA Womens World Cup 2023 Schedule
Advancements in Gender Equality
The Women's World Cup has played a significant role in advancing gender equality within the tournament and beyond. Initiatives promoting equal opportunities in women's football have gained momentum, fostering an inclusive environment for players and fans. Pay equity, increased media coverage, and improved representation are among the advancements that have been made, shaping the landscape of women's football.
To Wrap Up It
The FIFA Womens World Cup history has seen groundbreaking moments that have inspired and elevated women's football. These moments have had a significant impact on the tournament's history and the global sporting landscape. Celebrating these achievements in women's football acknowledges progress, inspires future generations, and promotes a more inclusive and empowering future for the sport.